Stay Ahead of Network Threats
Strengthen your security | Invest in reliable protection | Enjoy peace of mind
Network Threats can Impact Your Organization
Protecting your organization from network threats is crucial, no matter its scale. Cyber-attacks are becoming increasingly sophisticated, and businesses are constantly under threat. But do not panic - with BlueZebra's world-class network security service and support. You can rest easy knowing your organization is protected. We offer top-of-the-line products and solutions that cover all aspects of computer network security, and our products have received glowing appraisals from clients. Do not leave your organization vulnerable - let BlueZebra help you stay ahead of the game.
Plan for Security Prevention
Find Products
Dive into our website's range of products and discover the perfect fit for your needs.

Create Solutions
Reach out to us through email or phone, and let us guide you through the process of creating tailored security solutions.

Grow Your Security
Watch as your security concerns fade away and your peace of mind grows stronger.
Our Services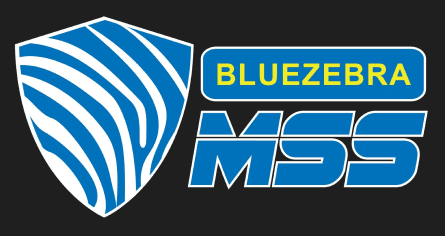 At BlueZebra, we are passionate about cloud technology. With over a decade of experience in the IT security field, we understand the ever-evolving and increasingly sophisticated nature of cyber threats. We offer
managed security as a service
to help businesses with limited budgets and access to IT security professionals. Our cloud-based solutions are managed by specialists and provide comprehensive protection without requiring heavy investments in multiple security solutions. We offer real-time threat alerts, up-to-date security technologies, and detailed reporting to keep you informed about your security's performance. Trust us to keep your network secure.